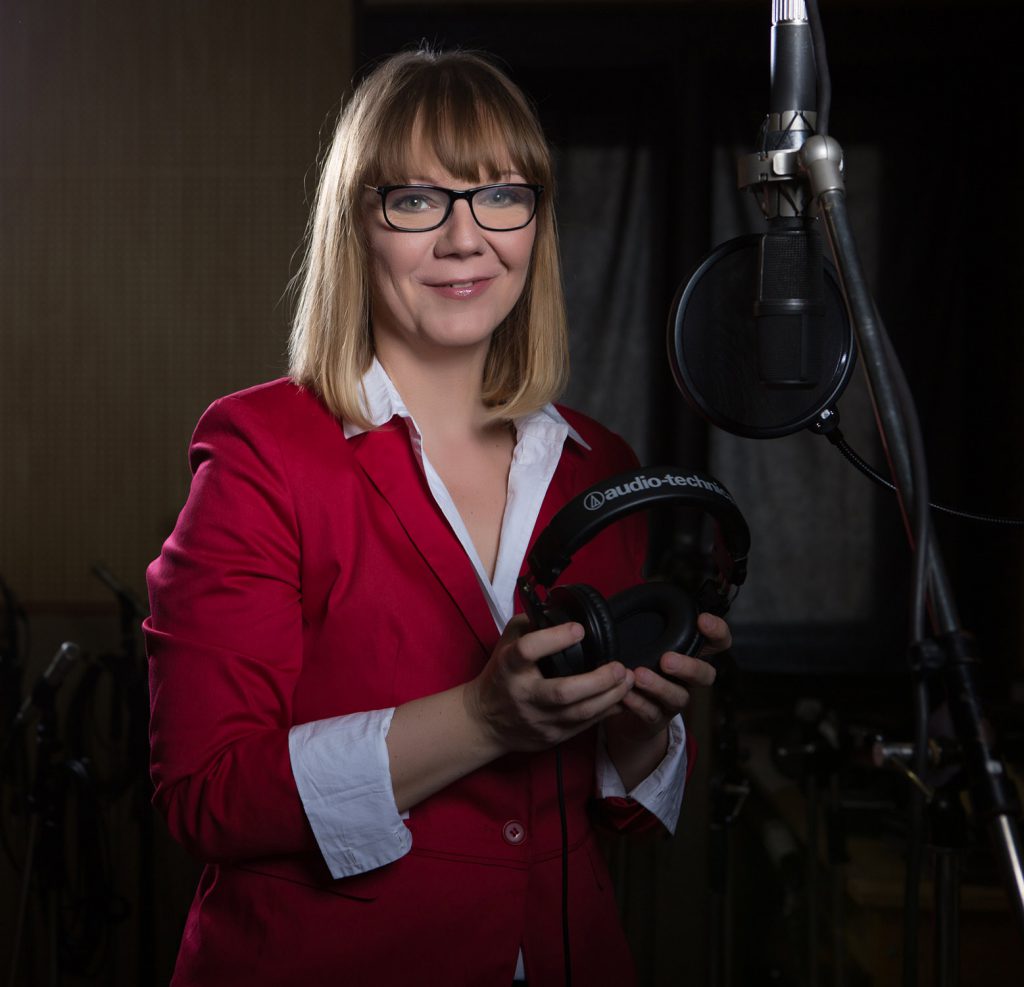 Eszter Debreczeni – human resources expert, executive coach – founder and owner of esthra
The voice behind esthra
Eszter is a highly successful international human resources expert and executive coach. She has more than 15 years of experience in HR management which she gained at major international companies such as Microsoft, Pepsi and DHL.
The foundation of esthra was inspired by the wish to make this expertise available to a high number of customers flexibly and innovatively, regardless of organisation and size. She was inspired by her passion for music and singing to create a unique approach to human resources (HR) consulting: HR orchestration.
It is her mission to support small and medium-sized companies – especially in IT and engineering – to realise their business goals through professional human resources orchestration.
She started at Microsoft in 2005, which was the beginning of her over 10-year experience in the IT industry. At the time, she had already completed her first executive coaching training, which she successfully complemented in 2017 with a certificate as a coach and mediator issued by the European University Association (Europäischer Hochschulverbund).
Her expertise, her systemic and goal-oriented approach, empathy and creativity, combined with a great deal of energy and sense of humour, has made her a valued business partner throughout her management career.
At esthra, she now pools these experiences and qualities and makes them available to her customers as part of her HR Orchestration projects – in German, English and Hungarian.
Eszter is Hungarian by birth, a mother of 2 children in a Hungarian-Swedish family, and has been living in Germany since 2009.
The story behind esthra
"Where did the idea for esthra come from?" is a question people frequently ask. As so often in life, there is a short and a long answer.
The short answer is:
HR Orchestration, and thus the link between business and music, is a concise, integrating and above all inspiring approach to leadership and HR. At the same time, it combines my two big passions.
The long answer relates to my personal story – and that's what makes the concept so unique.